Advent & Christmas at Messiah

All are invited to these special worship services to prepare and celebrate our Savior Jesus Christ

Discipleship STEP 1

BECOMING A DISCIPLE: Connecting with God through weekly worship and spending time daily in God's Word.

Discipleship STEP 2

BECOMING A DISCIPLE: Connecting with other believers in God's Word.

Discipleship STEP 3

BECOMING A DISCIPLE: Connecting people in my life to Christ by living God's Word.
ABOUT US
Messiah Lutheran Church and School is a community of Christ followers that has been a part of the Oklahoma City community since 1955. Messiah is a part of the Lutheran Church – Missouri Synod, a conservative Lutheran body with congregations in every state. Today, we seek to actively love all our neighbors, while relying on God's grace and guidance every day.
Events Calendar
Mon
Tue
Wed
Thu
Fri
Sat
Sun
December 12 @ 7:20 pm
-
8:30 pm
December 19 @ 7:20 pm
-
8:30 pm
ONLINE GIVING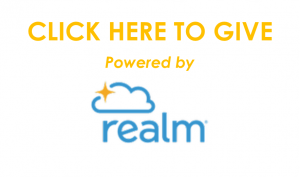 Messiah offers safe and secure online giving via your Realm login. Click on the logo on the left to make a one-time or recurring gift using your debit card, check card, credit card, or bank account.
You may use your smartphone to give via text mesage.  Behind the scenes, Realm will credit your account with the amount that you text. It's super fast and easy, just text MLCOKC to 73256 and follow the instructions from there. Standard text message rates do apply.
QUESTIONS? Contact Mary in the church office at mcaldwell@messiahokc.org or 405-946-0681
WEEK OF NOVEMBER 24 NEWSLETTER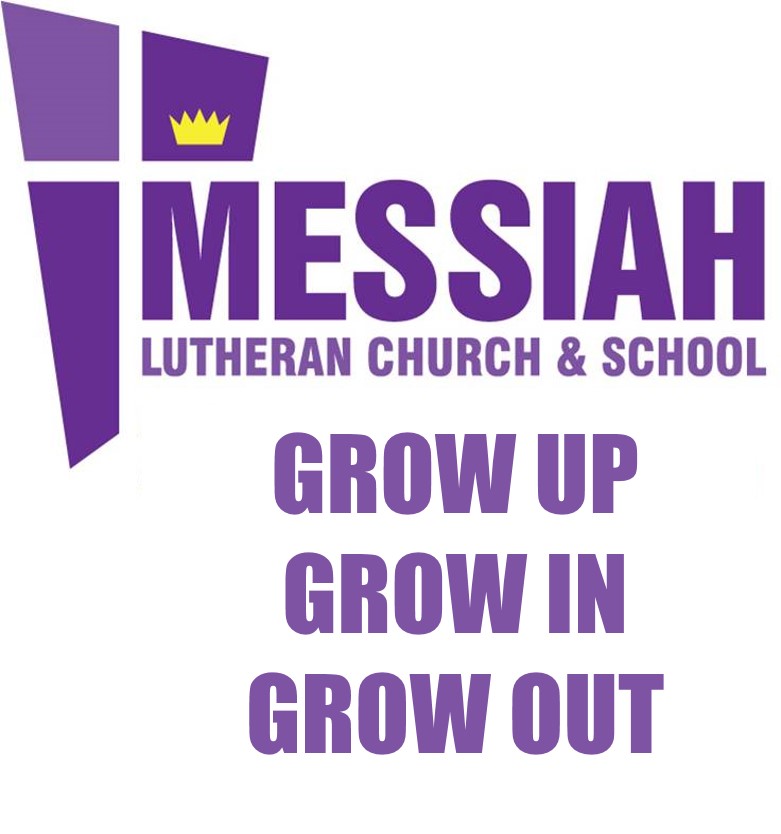 Celebrating and sharing Christ's love, hope and peace with all people
Welcome from Pastor Mark Muenchow
Messiah News
We have a new music director, Myles Hayden! Come and join him and help us ring and sing out our praises to God. All are invited to participate! Rehearsals for Adult Choir begins August 1 and Rehearsals for Handbells begin August 15. For more info, contact Myles at...
Read More