Mark Muenchow
Senior Pastor
Pastor Muenchow, and his wife Margy, came to lead the Messiah community in 2002. As a servant of the Lord, God has truly blessed our congregation with his presence, his inspiring messages and his servant attitude. Be sure to talk to him about opportunities to serve in the Oklahoma City community. Please do not hesitate to contact either him or the church office should you have a spiritual need.
 Mary Caldwell
Ministry Assistant 
Mary has served the Messiah community through 4 pastors, and many building and program changes. If you need information about the history of Messiah or you just need a prayer, Mary is the person to talk to. Contact Mary for appointments with and/or questions regarding our Pastors, including Pastor Mark Muenchow, Pastor Fred Muenchow and Pastor Marvin Henschel.
Myron Harms
DCE-FM (Director of Christian Education & Family Ministry)
As someone who has served the Messiah community for many years, first as a youth minister, and now with Family Ministry, Myron is a font of help and information. His attitude of "whatever it takes" sets an example for all of us. Myron is available to answer any of your questions about adult and/or children's christian education, bible studies, classes & fellowship opportunities.
Amber Runge
Part-time Youth Director
Amber has a wonderful history with Messiah, she spent years here as a youth and then God brought her back here to serve our Messiah community as she grew her family. She and her husband Matt Runge met at Concordia University in Seward, NE. They have 3 children, Caleb, Bella, & Lucas who all attend our exceptional Messiah Lutheran School. Amber has a passion for our Father in heaven and that passion is something she truly loves to share with our youth and families here at Messiah. Matt and Amber make a pretty good team, he volunteers his time by teaching our Jr. High Sunday School class and is a big support in our youth ministry here at Messiah too! If you are looking to get your youth involved or have any questions in regards to our Youth Ministry, Amber would love to talk with you and do what she can to serve you!
Jeanne VonDerAhe
Music Director
If you need a hug, a cheery smile, want to share pictures of your puppy or you have a music question, Jeanne is your go-to person. Jeanne may be contacted for any questions you may have about the choir, music, bells or any other music program at Messiah.  She is also the contact person for the "Arts at Messiah" program.
Teresa Laudermilk
Communications Director
Teresa has been serving the Messiah community for 13 years, now.  If you have a need to communicate, advertise or market anything to our Messiah community or about our Messiah community, Teresa is the person in the know.  You can also contact her regarding anything related to our newsletter or bulletin.
Marcia Bogard
(No picture available)
Bookkeeper
Marcia came to Messiah in 2015, and assists our church Treasurer in making sure our bills are paid on time and our staff are paid on time. Contact her for any financial questions you may have.
Sharla Haight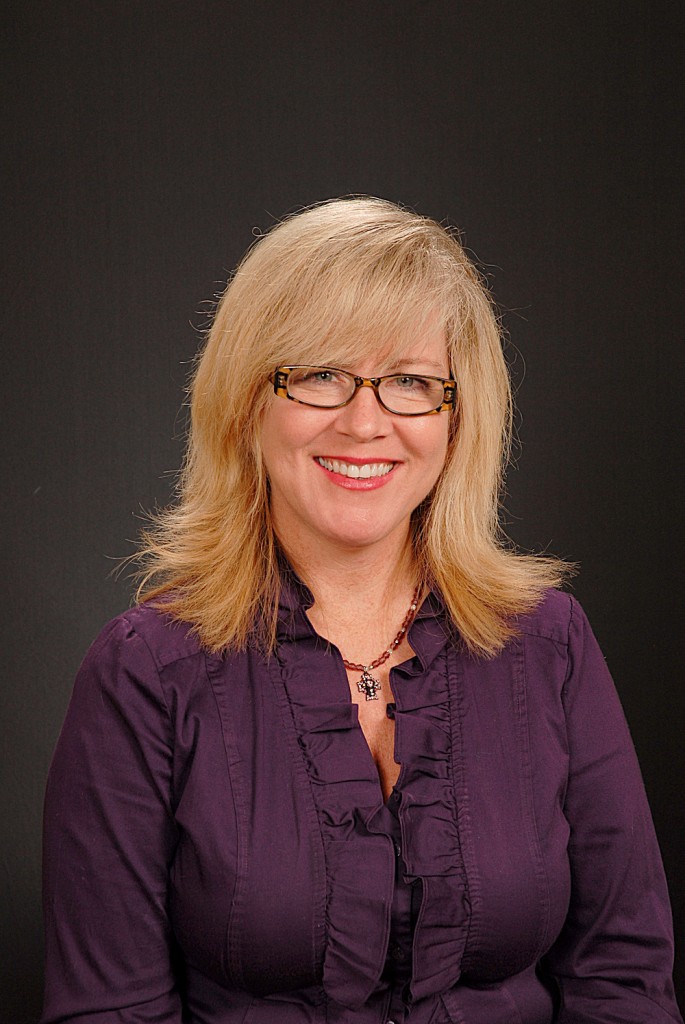 School Administrator
Sharla started out teaching at Messiah many years ago, and has served as our School Administrator for over 10 years, now. In that capacity, Sharla oversees both Messiah Lutheran School (Preschool thru Grade 8) and the Messiah Child Care & Learning Center (CCLC). If you have any school related questions, please contact Sharla.
Ebonee Brown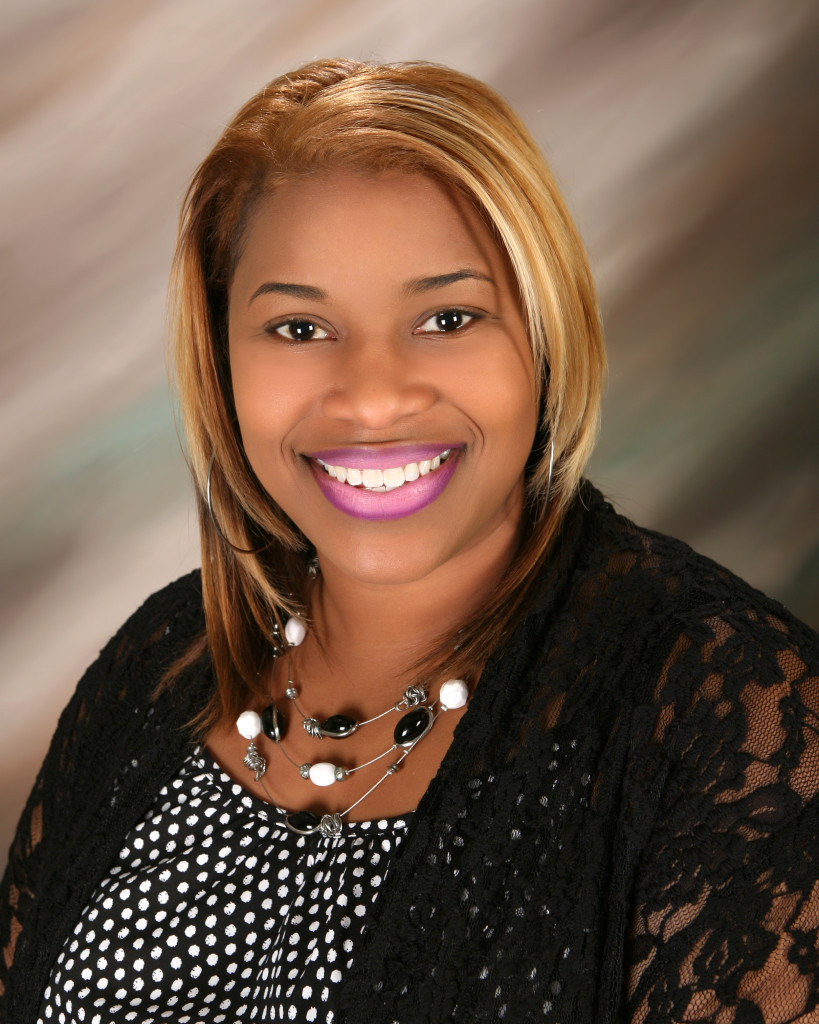 Messiah Child Care & Learning Center (CCLC) Director
Ebonee started at Messiah in 2017 and has been an intergral part of the success of our Child Care and Learning Center (CCLC) that cares full-time, five days a week, for children from infants to age 3. As director, Ebonee can be contacted about most any question you may have. You can reach her by email or by phone at 405-946-0605.