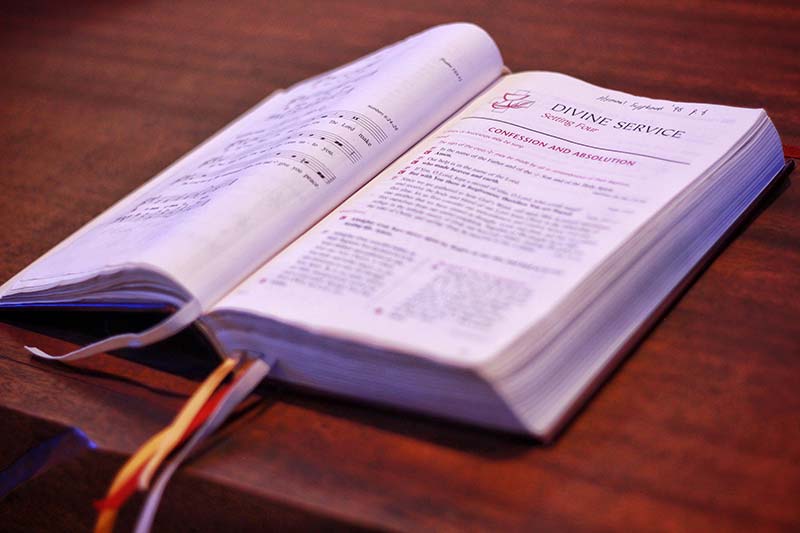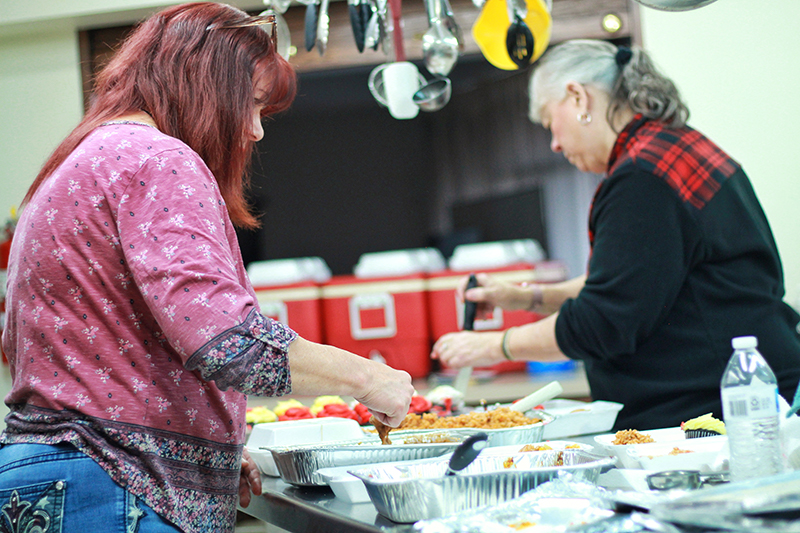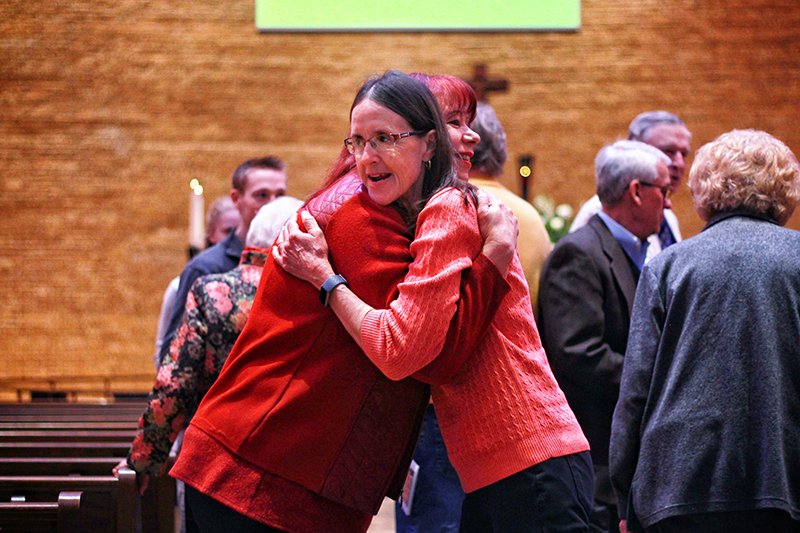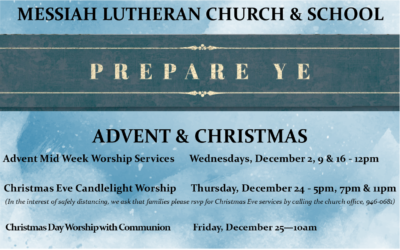 "Prepare Ye" A Series of Special Services for Advent About the Series- In this worship series for traditional worship for Advent, we contemplate the many ways we prepare ourselves for the coming of the Christ Child on Christmas, taking cues from the psalms of...
read more
FALL 2020 COVID UPDATE
"If you're moving, you're masking!"  That is our motto for safety as we start up this new school year. To help keep us all safe we ask that Messiah Members wear masks when you are in the building and moving from room to room or in the hallways, or unable to properly social distance from others.  Once you are in place for class or worship and safely distanced, you may remove your mask. In the event of a confirmed case of a person with Covid-19 being in the church or school- notification of such will be sent to the school and church famiiles. Please pray for a safe and blessed year for all!