Why We Exist
What is this church, Messiah, Lutheran all about?
In a word, it's all about Jesus, THE Messiah.
Our Mission
Our mission is to celebrate and share Christ's love, hope and peace with all people.
Our Discipleship Strategy—Connect, Grow, Serve, Share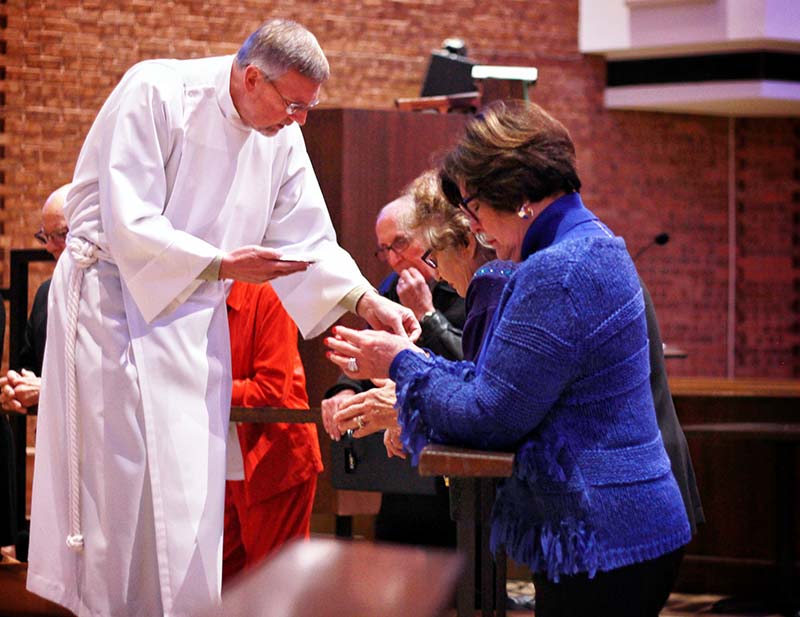 Connecting . . . with God in worship and prayer
I am living a lifestyle of worship in my personal life by enjoying time with God in prayer and daily devotions.  I join with other believers to worship God with heart, soul, strength, and mind every weekend at Messiah.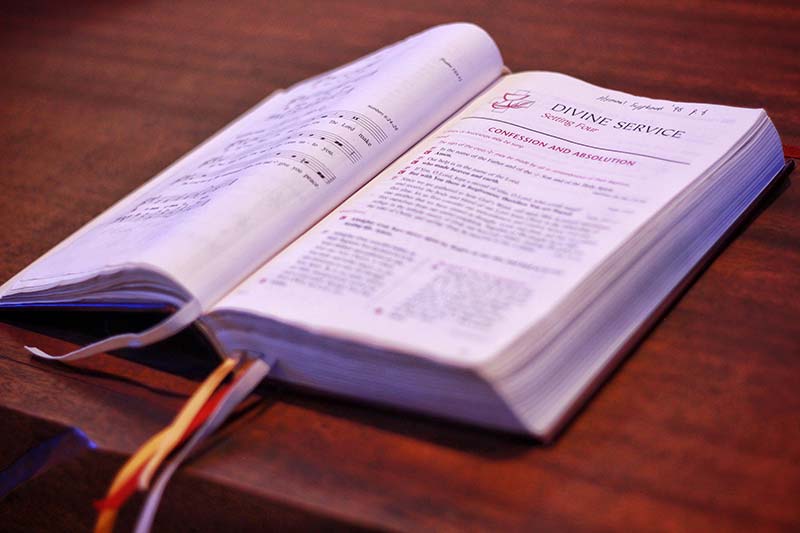 Growing . . . with others around God's Word
I am living a lifestyle of growth as I learn to love God and his Word more with the people He has placed in my life. I am enjoying this journey of growing in my marriage, family, and friendships. In addition I join with members of my small group regularly around God's Word.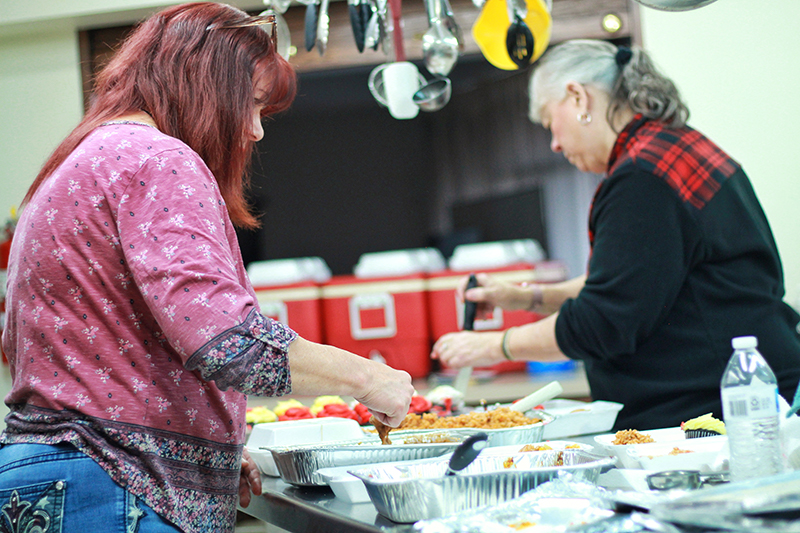 Serving . . . others by using my gifts
I am living a lifestyle of service in my personal life by constantly watching for opportunities to use my gifts to serve others. I have discovered the spiritual gifts and passion that God has imparted to me, and am doing what I do best. I am regulary serving in ministry at Messiah, whether that is inside the walls of our building or outside in the community.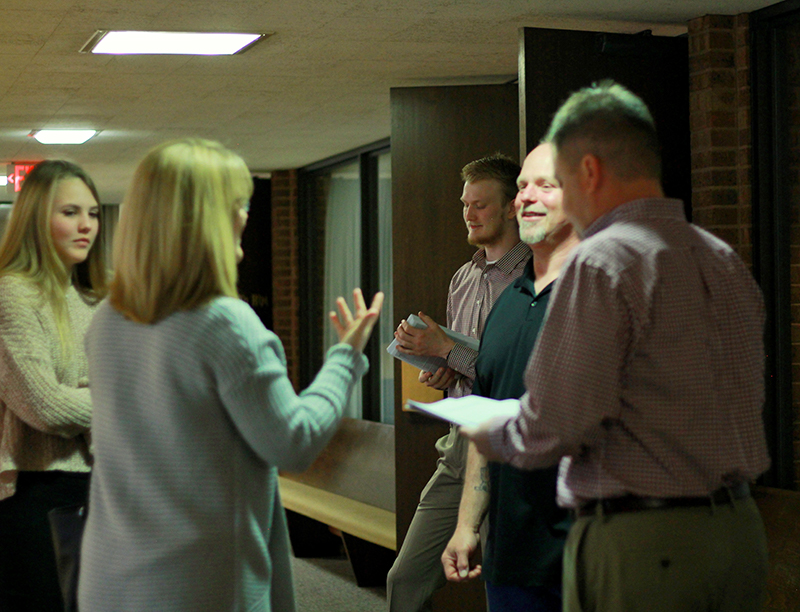 Sharing . . .with the world to bring people to know, love and follow Jesus
I am living a lifestyle of "go" as I enter my world with the desire to bring to Jesus those who have not discovered the joy of a relationship with Him.  I can even go into other places and countries as I support missions or take a mission trip myself.
When individual disciples are growing in their lives as followers of Jesus in this way, our vision becomes even clearer.  We begin to see the future happen, in the present.